Choose the right bin
The greatest risk to our fish compost is contamination, so it's important for people to 'choose the right bin'. When we collect the fish waste we sort it by hand, which is a time consuming, laborious and smelly process! To help people sort their fish waste in the Bega Valley Shire, Council has installed red (landfill) and yellow (recycling) bins alongside our blue (fish) bins. The most important thing to remember is don't put plastic in the fish bins!
If you want more information on how to choose the right bin, visit Bega Valley Shire Council's Waste and Recycling guide on their free waste APP or on their website.
Composting facility
Processing of the fish waste takes place at the Merimbula Recycling Centre alongside Bega Valley Shire Council's FOGO compost processing facility.  Ocean2earth Australia has developed a new and innovative approach to composting marine waste which produces an all natural, nutrient rich and odour free compost that your garden will love!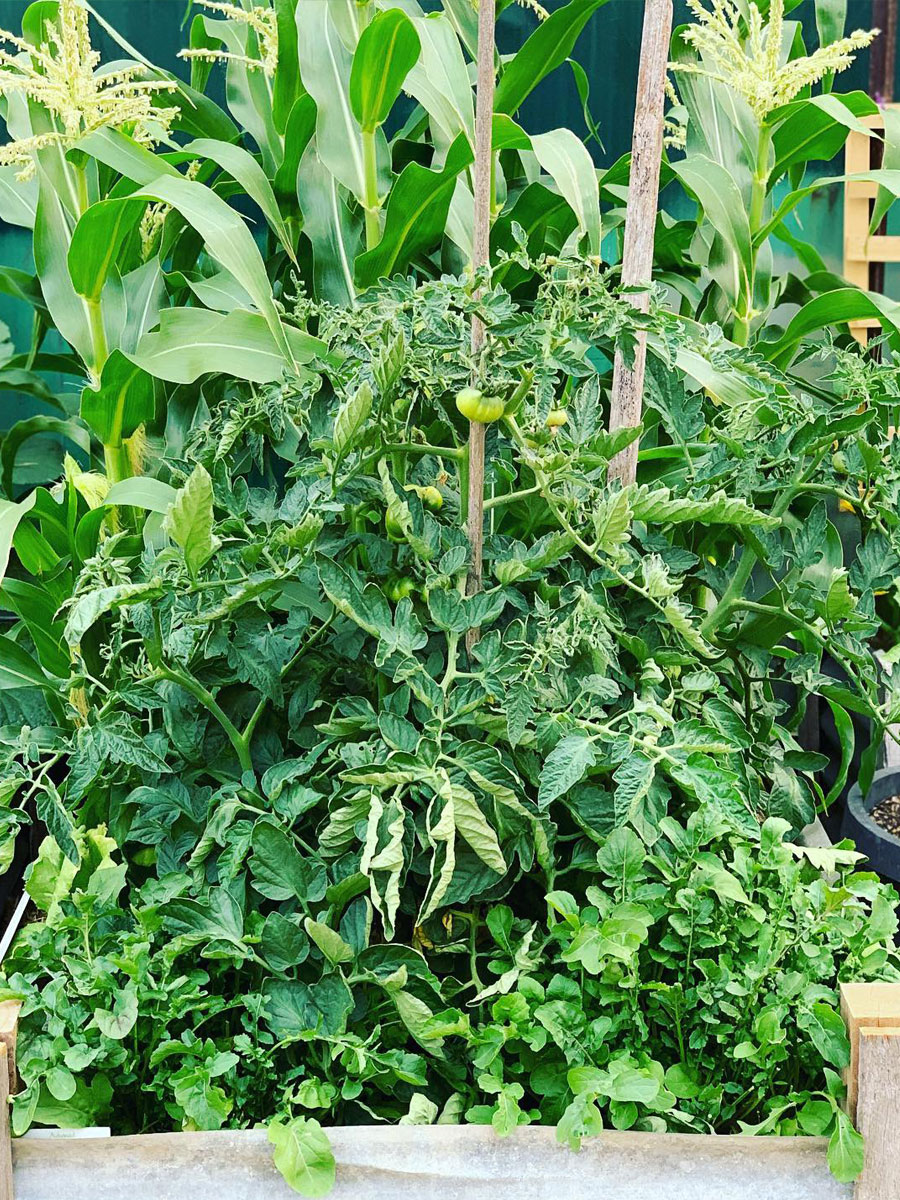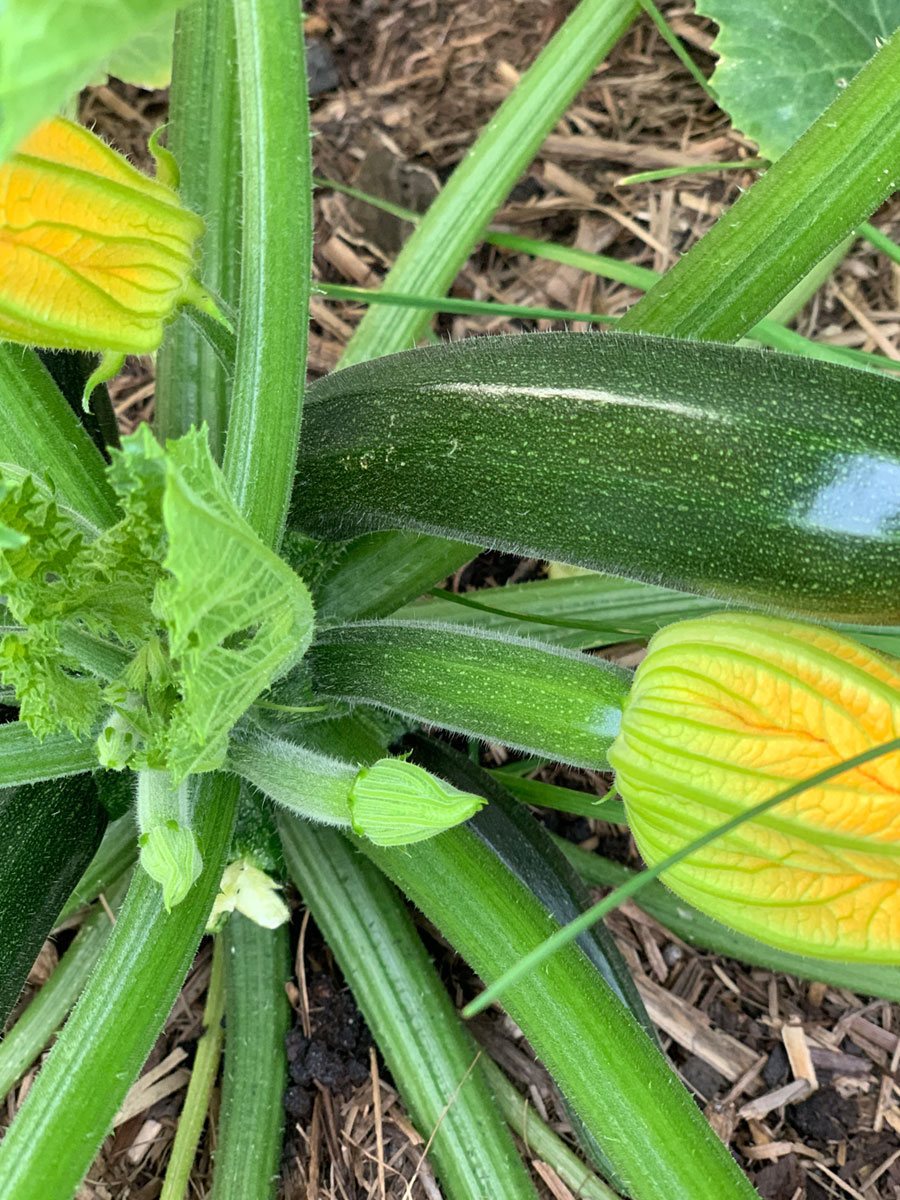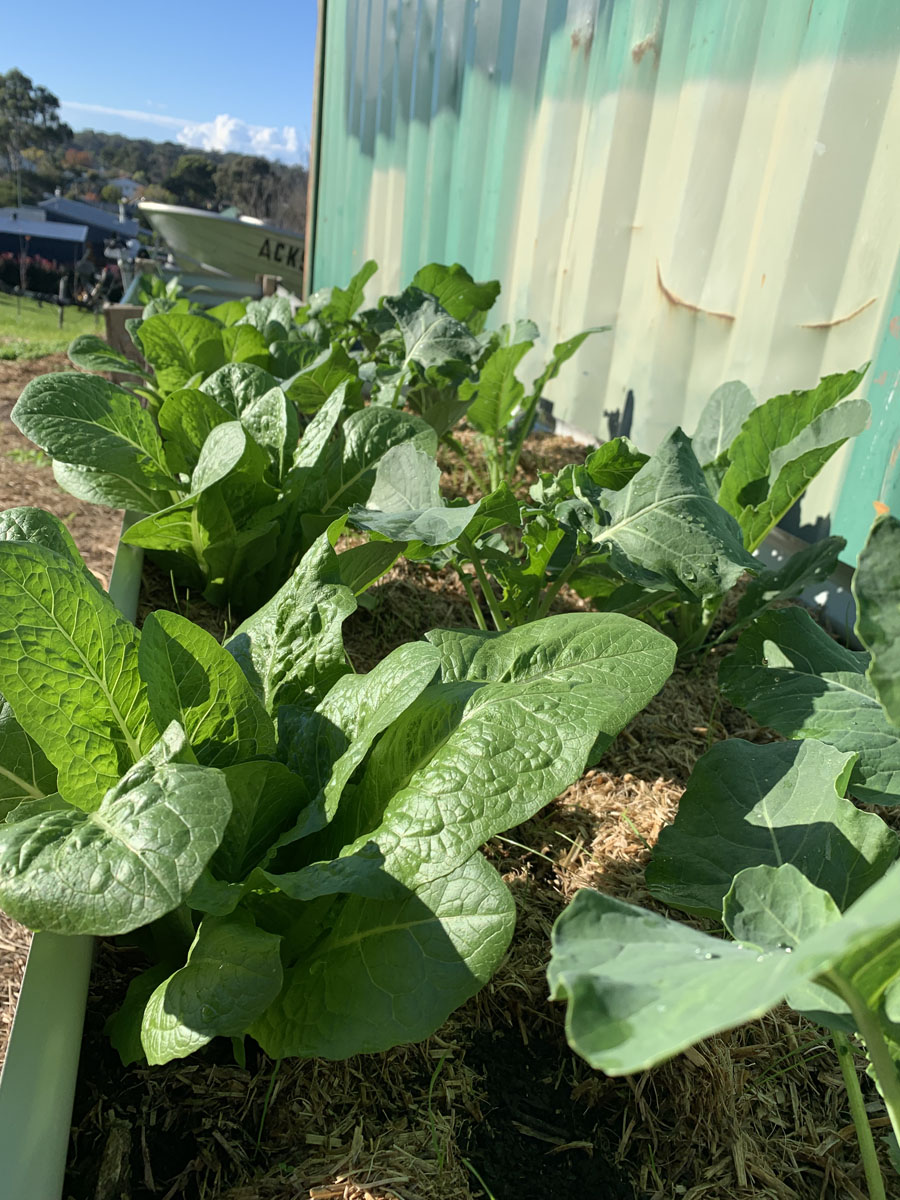 Composting: the benefits
In addition to building soil carbon, i.e. sequestering atmospheric carbon, key environmental benefits of using compost in agriculture and horticulture include:
Improvement and maintenance of soil health and structure thus reducing and reversing soil degradation
Greater water‐use efficiency and hence reduced reliance on irrigation water
Reduced use of synthetic fertilisers and biocides
Reduction in the overloading of the environment with surplus nitrogen and phosphorous
Maintaining of natural nutrient and carbon cycles
Prevents the spread of pests, diseases and weeds
Reduced nutrient and sediment run‐off polluting waterways
Support for Ecosystems Services, which are provided by the natural environment
Higher and more consistent plant yields per unit of input in energy terms
In addition to the above benefits of using compost products, the diversion of organic residues from landfill prevents the emission of greenhouse gases in the order of 900‐1300 kg CO2‐equivalents per tonne of garden or food organics landfilled. The loss of organics to landfill when they could be converted to high order compost products is undesirable
Diversion of organic materials from landfill also reduces leachate generation, which can contaminate ground and surface waters in poorly constructed managed landfills, and generate trace toxic and ozone depleting gases.
*Source Grant, 2010