Allow us to introduce Ocean2earth!
Ocean2earth Australia has a clear purpose to demonstrate innovation and passion for the environment, a circular economy and local employment by transforming marine, seafood processing, food manufacturing and timber industry by-products into naturally composted Sea Minerals which would otherwise be deemed for landfill.
Ocean2earth is based in the NSW Bega Valley, a region renowned for its pristine coastal waters and clean, green environment. We divert on average 200-300 tonnes of marine waste from landfill per year by assisting local councils, fisherman and seafood processors in better managing fish and other organic marine waste.
Brothers Tim and Kyran Crane launched their war on waste and circular economy business Ocean2earth Australia in April 2019 and in 2021 Ocean2earth Australia compost became available to the general public, We are also the first company in Australia to have government approval to sell marine compost.
Ocean2earth's long-term goal is to expand this innovative 'compost not landfill' concept right along the Australian coastline, creating jobs and contributing to a global war on waste and circular economy movement.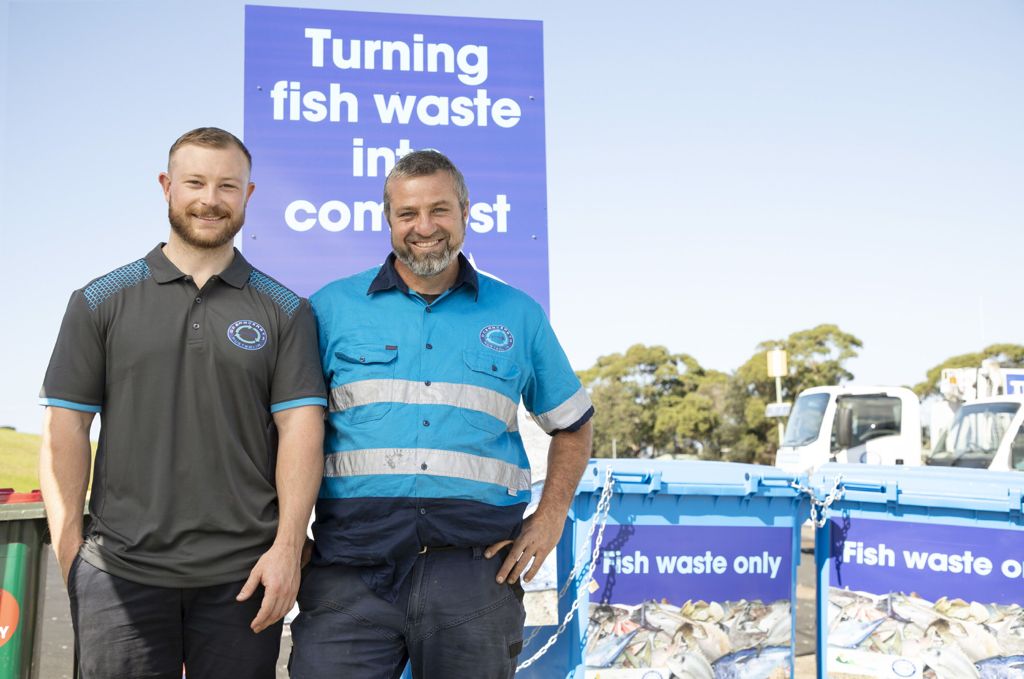 To build on our passion for recycling, Ocean2earth has proudly partnered with REDcycle to support and reuse of post-consumer soft plastic. This provides our customers with a widely available disposal option for their soft plastic packaging, diverting them from landfill. These bins are available through most Coles and Woolworths supermarkets.
The problem prior to Ocean2earth :
No source separation between general and organic waste at Bega Valley Shire fishing boat ramps, meaning all waste was going to landfill
Overflowing of smelly bins causing odour and public health issues at boat ramps
Only one weekly pickup with general waste
Attracting sharks, stingrays and seals to popular recreation areas
No commercial marine waste collection and recycling service, meaning hundreds of tonnes of valuable seafood by-products going to landfill each year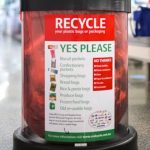 Composting:
Here at Ocean2earth we believe in "Compost not landfill", providing a marine waste collection service for seafood processors along with boat ramps where people can discard their fish waste in our specially marked blue bins.
The natural composting of the marine waste into Sea Minerals takes place at our EPA approved composting facility at Merimbula, it is mixed and composted with pine bark sourced from sustainable local pine plantation mill.
A specialised inoculant is added, compost piles turned regularly, pasteurised and aged for 6 months until the fish is completely broken down and turned into a rich natural compost. The compost in our 1.5L and 3L bags are screened & hammer milled to provide a fine powder ideal for the indoor and outdoor home gardener.
The compost in our 10L buckets is finely screened making it perfect for use in outdoor gardens.
Our rich natural compost is tested to meet strict EPA and Australian standards.